Which E-Learning Platform should I use for my Online Training Project?
There are more than 800 LMSs in the market, each with certain features and advantages.
But then how is it possible to decide which eLearning platform to choose? The answer is to first do a proper analysis of the e-learning project we want to implement.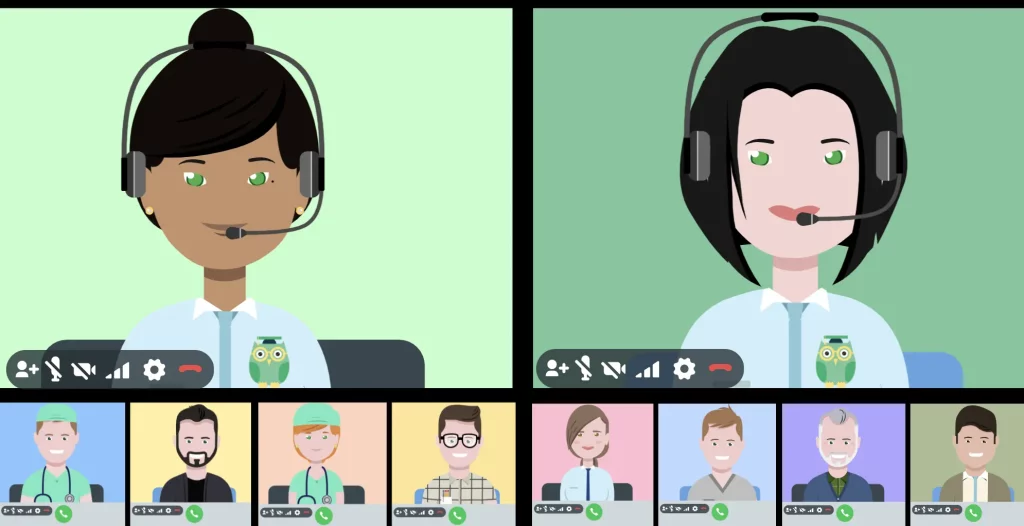 That said, any E-Learning Platform we choose must still be: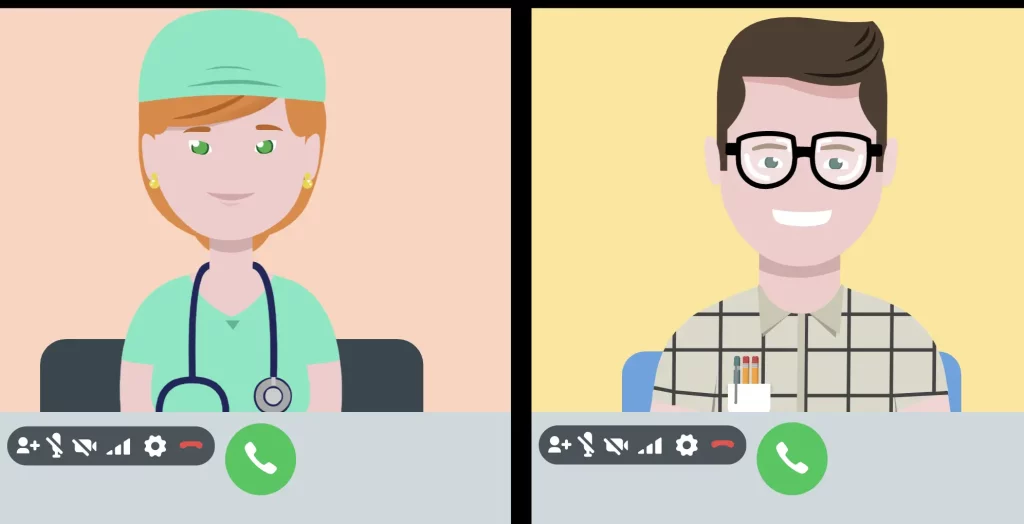 Simple: any user must easily understand how to register, enrolland take the online course
Engaging: graphics, colors, images, and videos, must be designed to engage the user, ensure a positive and rewarding experience, and stimulate the desire to return to the Platform.
With learning quizzes: such tools allow the user to check the progress of his progress and stimulate him in continuing the training.
Compatible: it is now essential that the e-learning platform can be accessed from any device, at any time, and from any place.
Secure:user security and privacy should never take a back seat.
At EBS E-Learning Consulting, we can take care of the technical development of your customized E-Learning Platform. We have been working for years with technical staff, highly specialized in the development of E-Learning Platforms.
Contact us to receive a quote now.