As professionals in the e-learning sector we take care of all the necessary steps for the design, creation, and publication of online courses, with personalized content and with the release of a Certificate to each user, which can be downloaded only at the end of the course and after passing of the learning verification.
We at EBS E-Learning Consulting, will transform your idea and your contents into an e-learning course.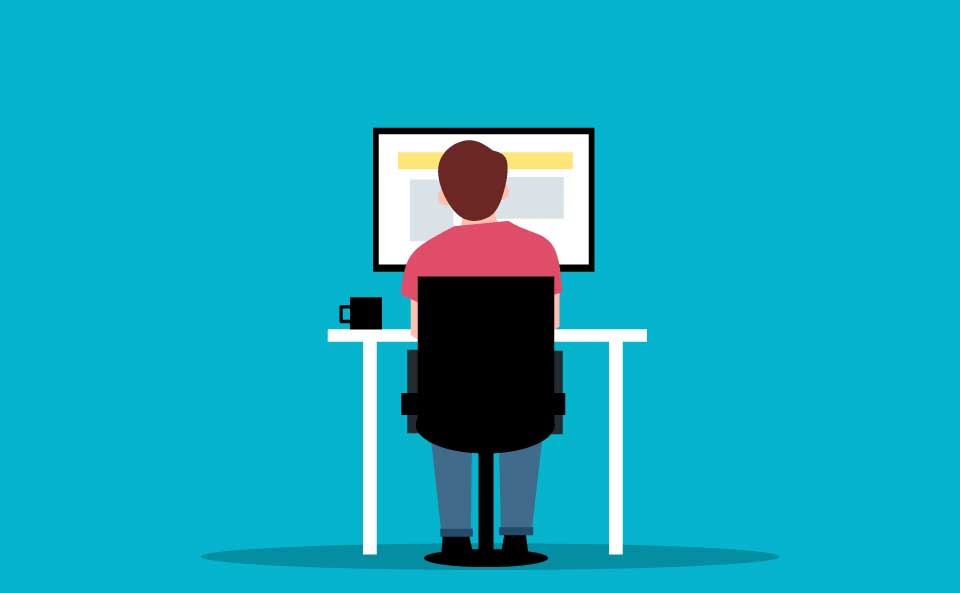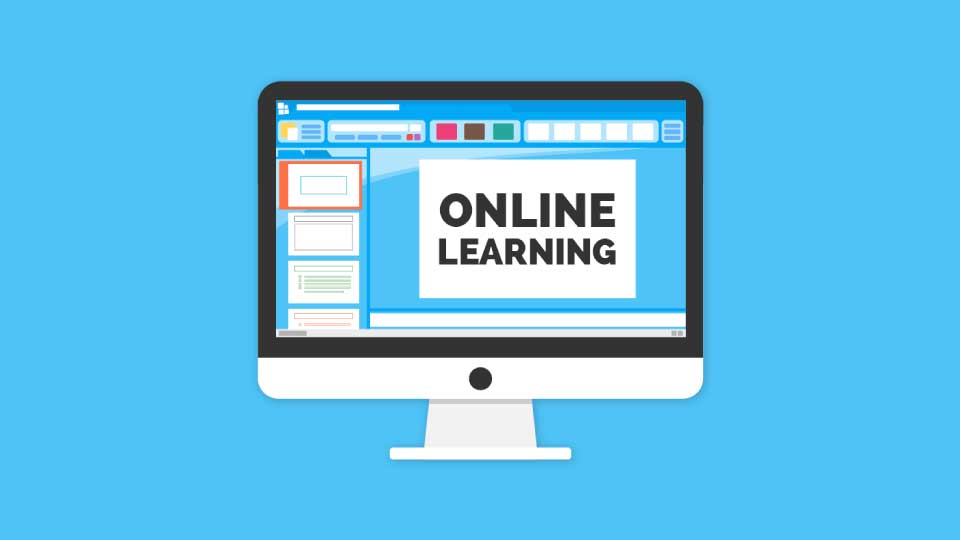 Training is very important in the company, as it increases employee motivation. The latter, in fact, feeling prepared in their field, perceive that they are working for a company that cares about their professional and personal preparation. Consequently, thanks to continuous training, their motivation to do the best increases, and the final result is transformed into greater productivity for the company.
There are many topics that lend themselves to the realization of a training course.
Surely the regulatory courses for compliance adaptation are all courses that can be carried out in e-learning, with enormous savings in money and time. But in addition to the mandatory courses required by law, many other e-learning courses that are important for the company can be created, for every type of corporate role and every job. For example, online courses for new hires to do with all the company procedures and rules they need to know, online courses on sales, to be done by the sales department, online customer service courses for the customer service department, etc …
Any topic can be used for creating an online course, from personal to professional growth, from hobbies and sports activities, to education, from marketing to holistic and psychological disciplines and so on, without any limit.
Our activity of designing personalized online courses includes 5 main phases: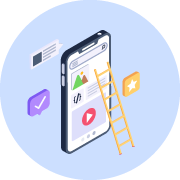 Analysis Phase
Collection of all useful information, such as who will be the target that will have to do the training, if there are already company contents available, or if it will be necessary to create completely new, and with which interactive mode, etc…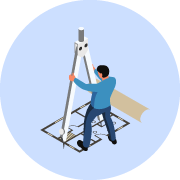 Design phase
Design of the e-learning project (macro and micro design). What technological tool will be used, how many and how will the online courses be organized, etc …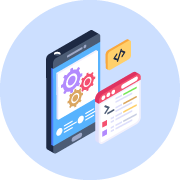 Development phase
Creation of multimedia content for courses.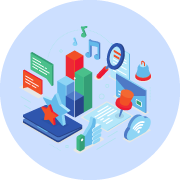 Implementation phase
Insertion of online courses in the E-Learning Platform and provision of training.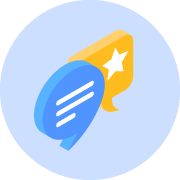 Evaluation phase
Feedback from users, and evaluation of the achievement of the training objectives pre-set in the Design phase.
If your company does not have an E-Learning Platform, you can use the EBS Technological Platform and have your own online Companies Academy where you can enter all the distance learning courses.
The EBS E-Learning Platform is SCORM
The SCORM protocol allows us to insert many multimedia and interactive elements, as well as keep track of the training progress of users, the time dedicated to the online course and other data that will allow you to monitor your users / employees and online training courses.
As for the multimedia and interactive elements, these will make your online course more engaging. We will also create tests and interactive self-assessment quizzes that the user must complete in order to move on to the next lesson.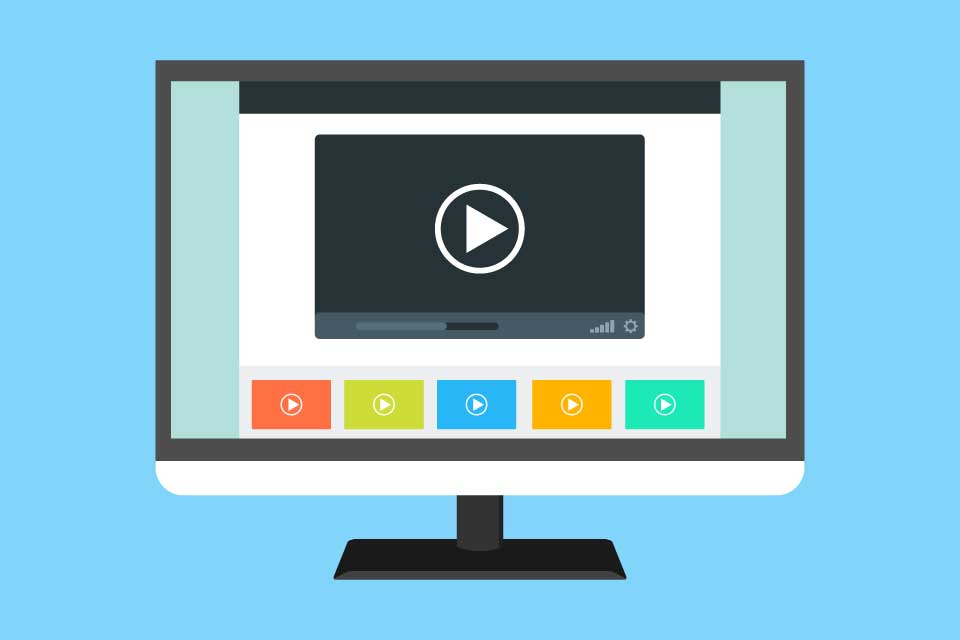 All our services always include:
Technical assistance to the user, in case of difficulties in accessing or using the online course, or for clarifications regarding the courses to attend.
User tracking reports, on course progress.
Contact us for a free consultation.